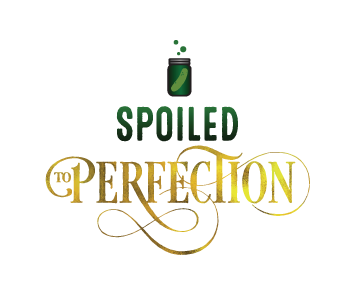 Spoiled To Perfection is a web series and blog for all things fermented, pickled and more. It started with a small idea and grew into a recognized brand that sponsors food festivals and quickly became a resource for pickling fans all over the nation. The web series has 4 seasons including cooking segments, interviews with industry leaders and animated educational segments.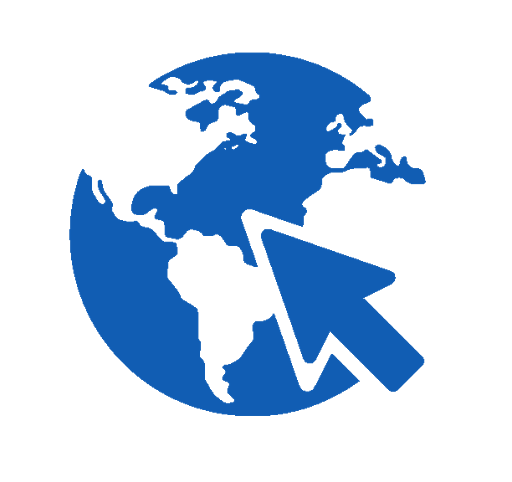 Web
Website development
E-commerce
Unusual concepts
Writing/blogs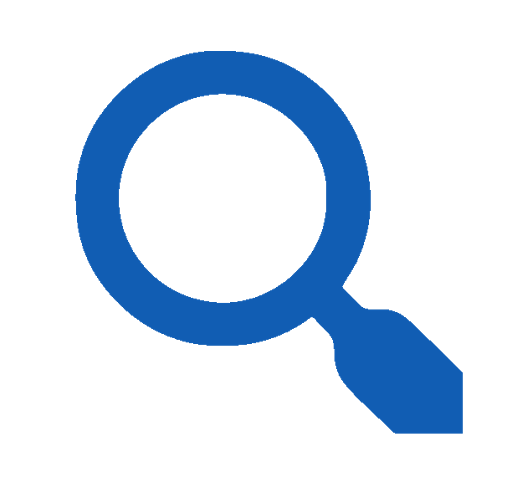 Search
Media buying / Pay-Per-Click
Search engine optimization
New brand introduction
Content development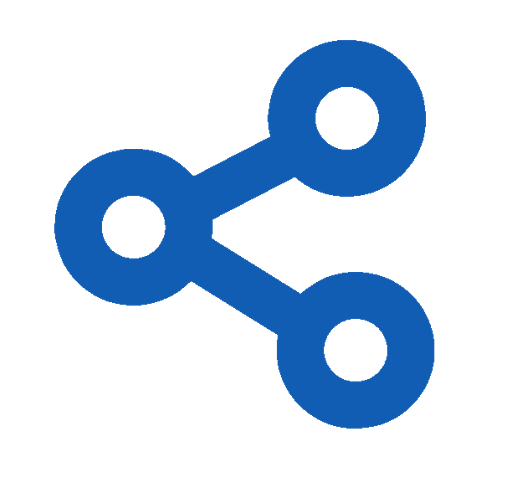 Social
Content/Recipe creation (writing/testing/photography/video)
Email marketing
Promotions
Surveys
Events
To learn the potential of various social media channels with an emphasis on video in preparation for new brand launches, as well as establish Bubbies as a thought leader in the trends of food preservation and fermentation.
Create an online web series, sponsored by Bubbies, launch corresponding social media presence and promote video content to create a fan base.
Build a video production team dedicated to creating content for Katalina Holding Co.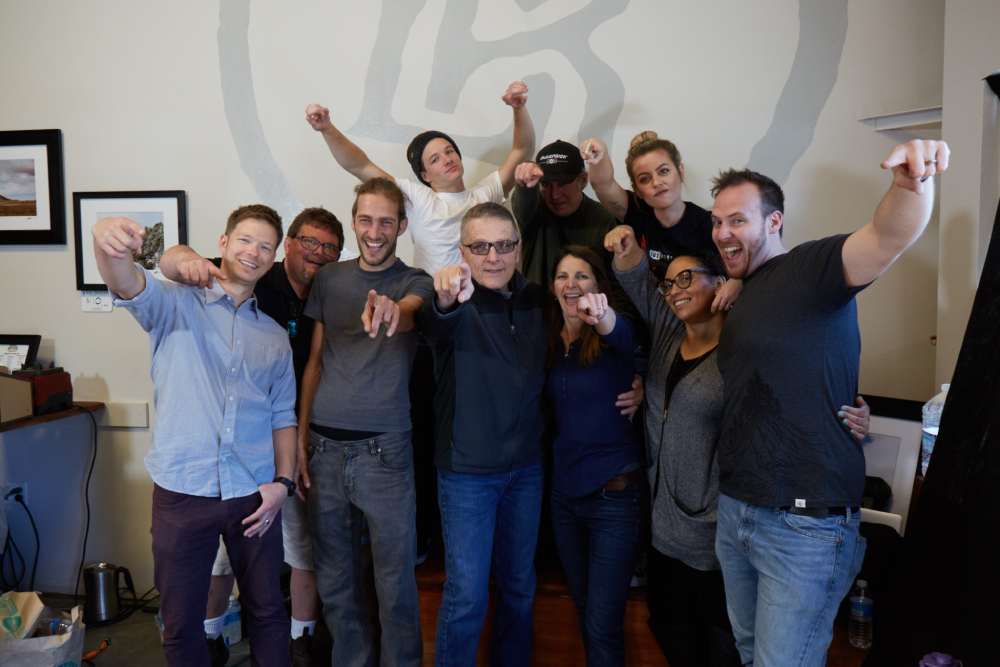 4 seasons of web series totaling in 509k views.
Built a collaborative content production team with 5 years of experience working together that are responsible for the majority of the video content created for Katalina Holding Company brands.
Created a social media community of food preservation fans totaling in 20,487.
Bright Productions has been working with specialty food brands, fine dining, and North Bay businesses for almost two decades!